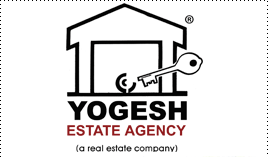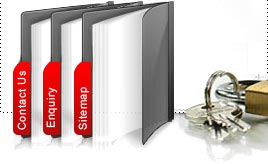 Our Services




Architects & Interior Designer




Property by City

Company Profile
Home » Company Profile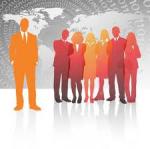 Offering profitable services in the real estate industry, Yogesh Estate Agency, a Real Estate Agent in Jalgaon, Maharashtra, has served many clients. With more than 3 decades of industrial experience, our company strives to provide affordable luxury to clients to serve them in the best possible way. We hold expertise in Selling Property, Buying Property, Renting Property, Leasing Property, Paying Guest Services and Construction Services. Our services are for all kinds of Residential Property, Commercial Property, Industrial Property and Agricultural Property.

Established on 5th May 1981, with an overview to bring a new dimension to the real estate industry, today we strive to find new innovative ways to ensure that our clients' investments prosper in style in each step and bring them utmost satisfaction. Our client-centric approach has brought us a lot of acclamation which is our key strength to work towards a better living.

Mr. Yogesh Rajendra Patil is the man behind the creation of Yogesh Estate Agency, who with his utmost dedication and passion towards the company has brought the company to this standard today. We are backed by a team of highly enthusiastic and energetic professionals who aim to provide ideal homes to clients. Our professionals have the caliber of working under pressure yet bringing out the best results.

Our philosophy lies in working for the betterment and enrichment of clients and in doing so, we maintain the highest degree of honesty and integrity.